OUR EXPERIENCE AT YOUR SERVICE
Improving the quality of life, increasing productivity, optimizing processes and protecting the environment

These are the reasons that led us to develop various innovative solutions in water treatment by developing a series of products that find application from the civil to the industrial sector.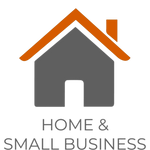 HOME AND SMALL BUSINESS
Thanks to our ultrasonic technology, it's possible to protect your home and business from limescale deposits and bacteria in the water without resorting expensive salt-based water softeners.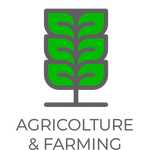 AGRICOLTURE AND FARMING
Our water activators facilitate, increase and maximize crops growth rate and improve lifestock's water supply quality without resorting to chemical products.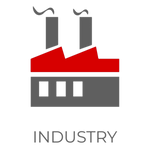 INDUSTRY
Our solutions tailored for the Industrial sector, optimize process efficiency by improving water's performance while reducing maintenance and recurring consumables costs.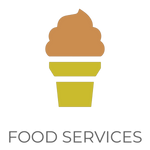 FOOD SERVICES
Ultrasonic hydrodynamic activation can be used in the food industry to optimize processes and improve product quality in innovative and sustainable way.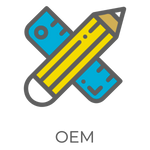 OEM - ORIGINAL EQUIPMENT MANUFACTURER
We develop and design custom solutions to bring all the benefits of our patented technologies into your products.


NEED AN ADVICE?
We are at your disposal to design the best solution for your home and business.