TECHNOLOGICAL INNOVATIONS FOR A BETTER QUALITY OF LIFE
Our vision is to provide people with innovative and sustainable technologies with the aim of improving the quality of their lives and helping them to participate in the regeneration of the planet.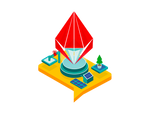 ABOUT US
We are a Swiss company born from the entrepreneurial idea of a group that has been operating worldwide for many years trading raw materials and industrial products. Its growing sensitivity toward new eco-friendly technologies led to the birth of a team of experts capable of developing innovative products in renewable energy and inwater and fluid treatment,applied to civil and industrial processes.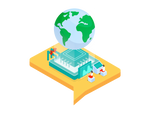 OUR PLANET FIRST!
True technological innovation exists only when it is at the basis of sustainable economic development. For this reason, we make a daily effort to study and create solutions that are respectful towards planet Earth, acknowledging that regeneration, today, represents the ultimate "challenge".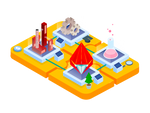 OUR FUTURE
The recipe to improve our future must come from economic and environmental sustainability: capital and production, research and innovation, culture and solidarity are the true ingredients of progress.
NEED AN ADVICE?
We are at your disposal to design the best solution for your home and business.