ECO-FRIENDLY WATER TREATMENT
Thanks to our ultrasonic technology, it's possible to protect your home and business from limescale deposits and bacteria in the water without resorting expensive salt-based water softeners.
Our products do not require any chemicals or maintainance after installation, making it the ideal for everyone looking for a durable and sustainable water treatment solution.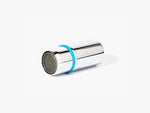 T-SONIK MINI
T-Sonik Mini eliminates limescale, chlorine and bacteria from the water.
Easy to self-install it's the ideal solutions where the water pipeline is not directly accessible.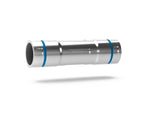 T-SONIK OM
T-Sonik OM is a device designed for domestic and civil use.
It can be easily installed into the exsisting water pipeline at a fraction of cost of traditional water softeners.
Available in different sizes can handle even the most challenging situations, from a single home to an entire building.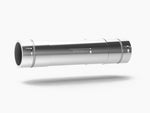 T-SONIK PW
T-Sonik PW is a device specifically designed for swimming pools and wellness facilities.
Installed into the existing water pipeline inhibits bacteria, reducing and in some cases eliminating, the use of chemicals for water disinfection.
NEED AN ADVICE?
We are at your disposal to design the best solution for your home and business.