ORIGINAL EQUIPMENT MANUFACTURER
We design, develop and manufacture water activators and custom components to improve the performance, quality and durability of your products by integrating and adapting our technology into your solutions.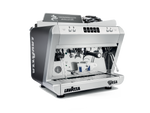 PROFESSIONAL COFFEE MACHINE
Hydrodynamic activators and micro and nano-bubble generators can be integrated into professional coffee machines and hot drink vending machines to prevent limescale build-up and improve the quality of drinks without the need for any chemical agents or maintenance. We have designed specific and functional products for several world-renowned companies in the industry according to their requirements.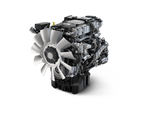 ENGINE
Thanks to our experience in the world of Oil & Gas and Mechanics, we have succeeded in designing and patenting a specific activator to be integrated into engines which, thanks to ultrasonic physics, is able to guarantee better performance and a reduction in fuel consumption and emissions.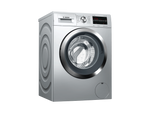 WASHING MACHINE
The T-Sonik activator can also be integrated into various household appliances such as washing machines and dishwashers in order to prevent limescale build-up and enable a reduction of at least 50% in washing detergents.
We have designed customised products for various companies in the sector to allow the device to be installed directly in the production line and assembled on the machine.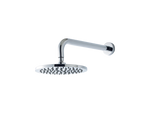 SHOWER HEAD
T-Sonik MINI is the ideal device to be installed on taps and showers. In order to meet the aesthetic and design requirements of the various manufacturers, we have collaborated with them to insert our technology embedded inside the hydraulic fittings so as to guarantee anti-scale efficiency while respecting the design.
NEED AN ADVICE?
We are at your disposal to design the best solution for your home and business.